SWIMMING POOL GLASS FENCE
Swimming Pool Glass Fence

Create an impact without impacting the view with contemporary, high quality, frameless glass pool fencing.

Frameless glass pool fencing is a sophisticated and elegant solution to providing a safe outdoor area around the pool. A glass pool fence is a safe, strong, low maintenance way to protect your family without hindering the view

.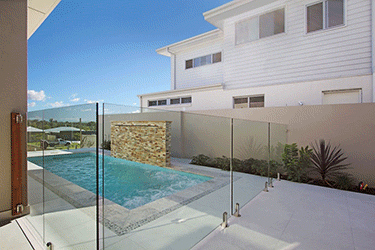 Stylish Swimming Pool Glass Fence

Create a sense of light and space with frameless glass pool fencing
With barely visible lines, frameless glass pool fencing is an elegant way to maximize the view of your pool and garden while providing a safe, secure environment.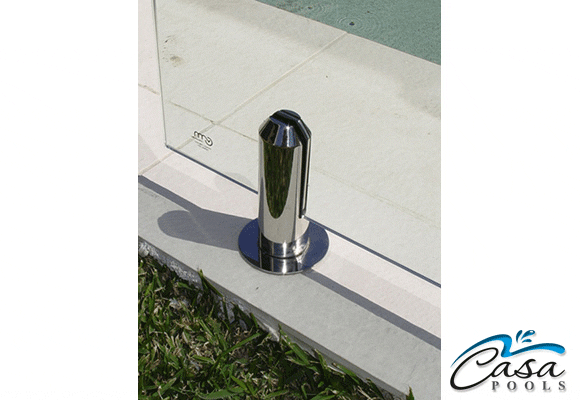 Quality Construction

Constructed from premium quality, 1200mm high toughened safety glass that is 12mm thick with safe, polished bevel edges. There are 21 different glass lengths available to match any design requirement. The lengths range from 600mm to 2000mm long panels.

The toughened pool fencing glass fits into strong, corrosion resistant stainless steel spigots. Two spigot designs are available; square anodized aluminum and round polished stainless steel. The spigots can be installed either above ground using a base plate, or bolted in-ground via holes that are filled with concrete.

Frameless glass pool fencing is certified to meet all Australian standards and is approved for use as pool fencing.

Glass Pool Fencing Gate

Complete your glass pool fence with a matching 1200mm high by 834mm wide gate. Attached using strong and attractive, high quality stainless steel hinges with a matching friction mounted latch set.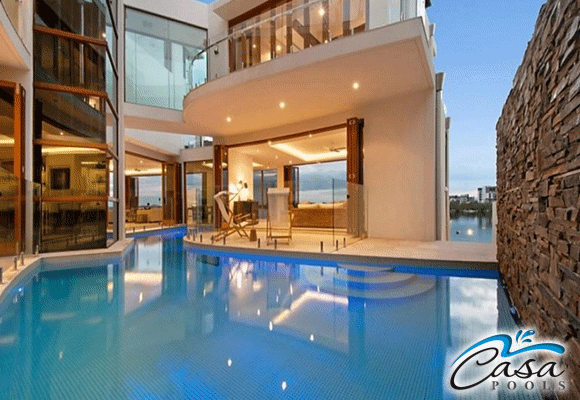 Ultimate frameless glass pool fence providing unobstructed views
Unique clamp design spigots, no need to drill the glass
Engineered for 12mm toughened glass to meet

European

Standards
Precision machined from 316 marine grade stainless steel
Deck mount, core drill, square or round spigots available now
Self-close glass gate systems for complete �Pool-Safe� compliance
Massive stocks of Certified 12mm toughened glass ready to send
DIY renovators, new home builders and all trade inquiries welcome